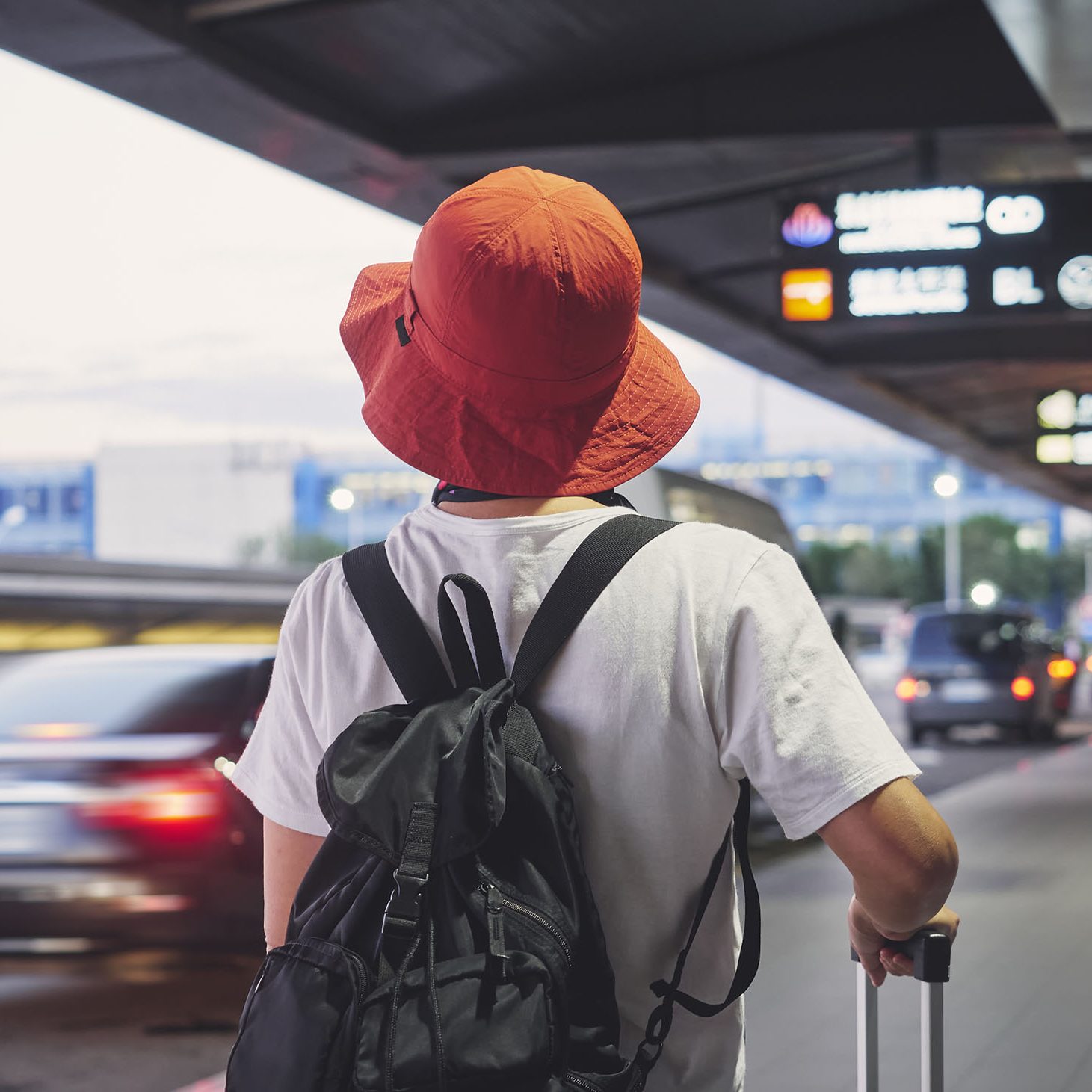 High-standard Airport Taxis
Do you need a taxi to travel to the airport? At Arrow Taxis, we provide taxi services to airports at great prices. We have a range of cars that are comfortable and make you feel relaxed. We have a trailer to accommodate large amounts of luggage. Get in touch with our team for safe and hassle-free travel to the airport.

Taxis

5-8 Seaters

Airport Transfer
Arrive on Time
We have a team of professional drivers who will ensure that you are dropped at the airport on time. Our drivers can also come to pick you from the airport. Contact us for further information on our services.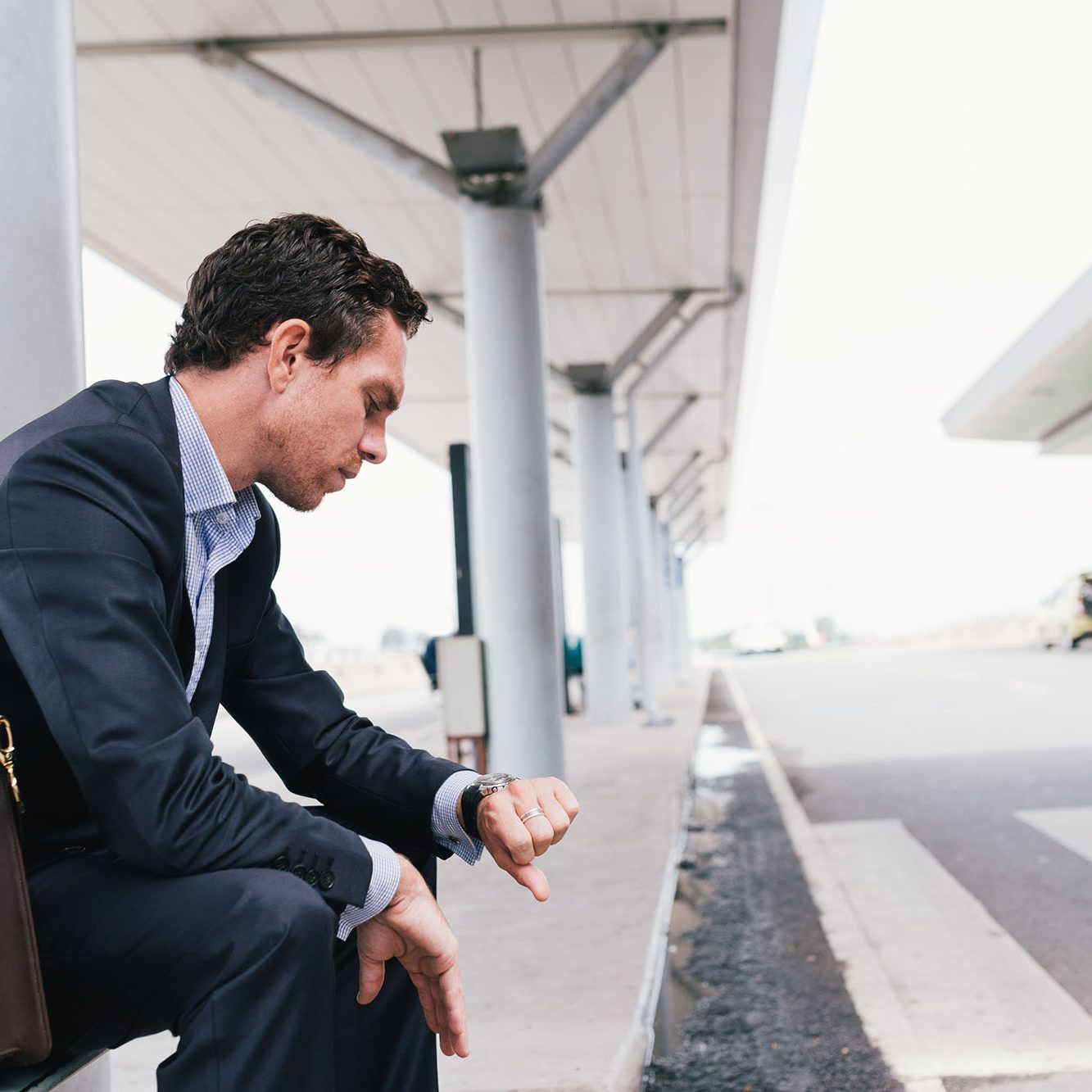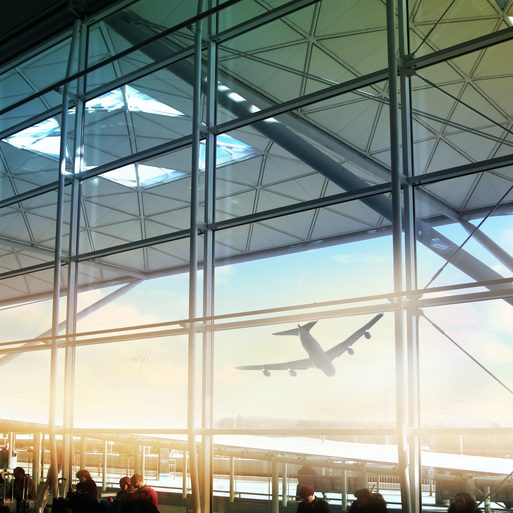 We Cover the Following Airports / Ports